Click On DVD To View the
"Enlarged Backcover View".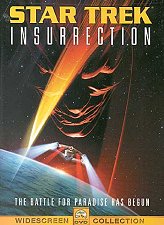 Click On VHS tape
for "Enlarged View".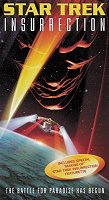 Soundtracks on CD or Videos in both the VHS
or DVD format can be purchased at AMAZON.
Thank You For Your Continued Support...
View The Movie Trailer ... CLICK HERE



You will need this program to view movie clips.
Free download. Best viewed with faster Internet
connections: Cable or DSL. 56k people welcome.