Welcome to the Yes MIDI Music Homepage.
Yes has brought us progressive rock with messsages about the environment throughout the seventies. Over 80 partial and completed MIDIs, the wonderful artwork of Mr. Roger Dean in both form of albums and posters along with a complete discography can be found within my Yes Website. With Jon Anderson's voice, Yes has now brought us 4 decades of Classic Rock 'N Roll Music.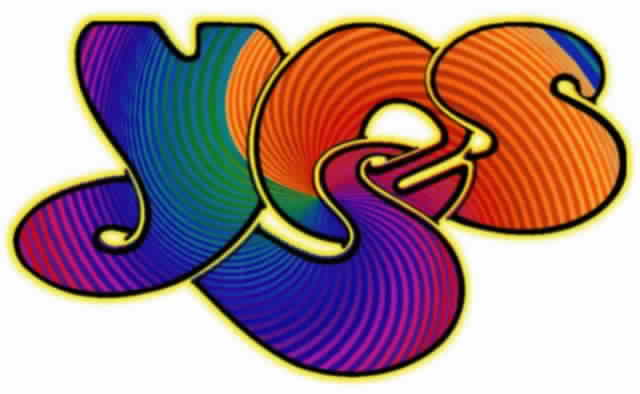 Click On YES Logo To Enter Site...


Some Samples of Roger Dean's Artwork...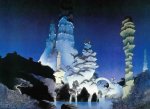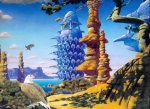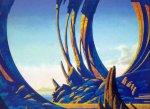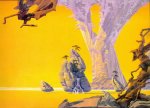 <!begin alt 4>

<!end alt 4>